I recently purchased this darling cookbook for my daughter...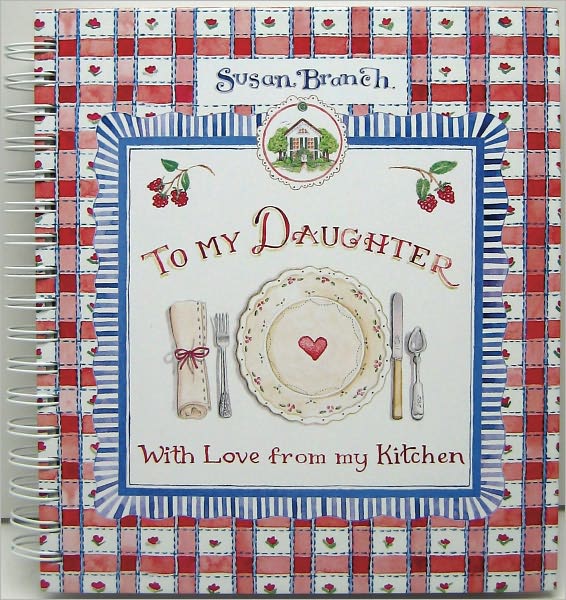 I love the fact that all of my children love to be in the kitchen!
My oldest son surprised me years ago by showing an interest in cooking,
and man alive does he whip up some great recipes! I wish they
had a cookbook like this for sons, as well as daughters.
Nevertheless, it's a darling cookbook and if you have a young
daughter this is a great find.
Here's a pic of me and my gal in the kitchen while she was cooking
the brownies I shared with you yesterday (cookie dough brownies from
Taste of Home)...