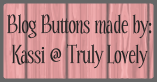 I've gotta share some love!
I love the inspiring blog world...the crafts, the recipes,
the lovely women out there! I recently asked Kassi
I have noticed a ton of girls sell the stuff.
I, personally, sell it because I love Scentsy so
very much that it just makes sense to
purchase it from myself!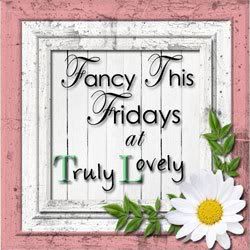 for Fancy this Fridays...one day I just asked her
how it was done, and so very sweetly,
Kassi helped me out and made me a button.
you'll want to follow them! They are
darling and inspiring and oh so very sweet!
Thanks, Kassi!! xoxoxoxo