So I've been looking for some cute knobs for my
thrifted dresser for a while now...Usually
there is not a total of 9 anywhere I shop...
I found similar ones online if you'd like to look...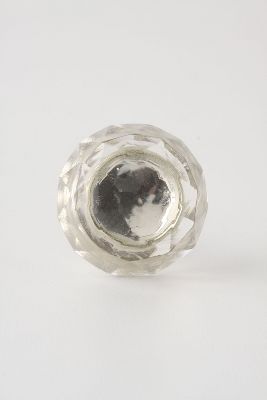 I'm sure the selection varies from store-to-store and online,
but the gals there are so sweet~they'll call around and find more
if ya need! Anywhooo, for three bucks a pop these are
adorable and a perfect finish for my little dresser.
linking up with Vintage Gwen