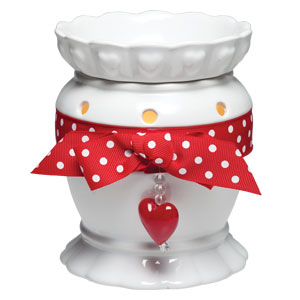 it's 10% off this month!!!
and try The Scent of the Month (also 10% off right now),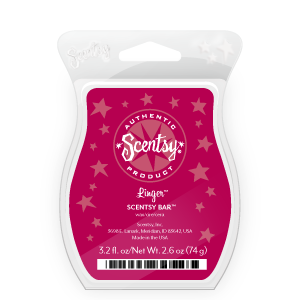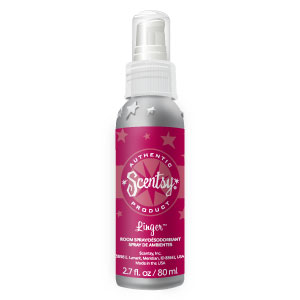 If you're not familiar with
Scentsy
(not a Scentsy-a-holic like me),
take a second to check it out! Scentsy is like a candle in that you
get a great fragrance floating around your home, yet it is
not a candle but a wax system warmed by a bulb. There is
no worry of fire, soot, or residue...only a warm and inviting
scent to enjoy! The wax doesn't dissipate, only the scented oil
slowly leaves, then you pop/pour out the wax and start again.
click my button to find out more...
Scentsy
is also a great business opportunity! There are reps all
over so there's a ton of support if you join this amazing company!
For
$99.00
you can start your own business and work as
much or as little as you like. Scentsy pays your
commission each month following your sales onto a pre-loaded
visa card, then you save it or cash it out and transfer to your bank.